News >> Browse Articles >> Hiring & Career Trends
Jobs for the Jobless
Elizabeth Hoyt
March 28, 2013
Write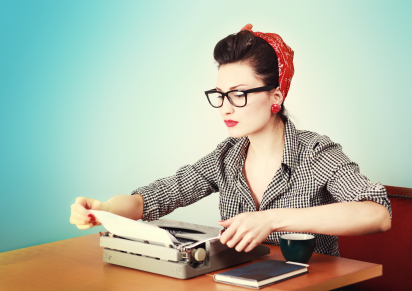 Have you ever considered freelance writing? Before you write it off (bad pun intended), consider it. Because, here's the thing about writing: if you write what you know, you'll likely be decent at it.
Write about a subject you're passionate about and pitch your stories to local newspapers, online and print magazines or blogs.
Don't forget to arrange compensation before submitting your completed stories, though!
---