News >> Browse Articles >> Hiring & Career Trends
Jobs for the Jobless
Elizabeth Hoyt
March 28, 2013
Create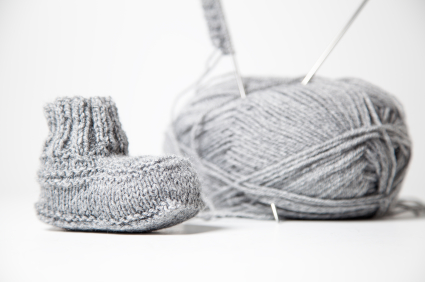 Do you have a knack for something creative?
Share your talents on sites like Etsy, where people buy and sell unique homemade goods.
You can also create and sell goods on your own web site, utilizing creative web platforms like Pinterest to advertise for free.
Just take photos of your creations and share with others, linking back to where they can purchase your items.
---