News >> Browse Articles >> Hiring & Career Trends
Jobs for the Jobless
Elizabeth Hoyt
March 28, 2013
Side Jobs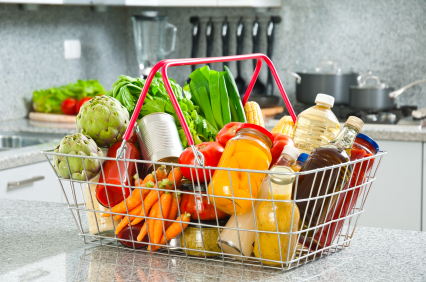 Let others outsource to you via sites like TaskRabbit, Workaholics4Hire, DoMyStuff and Craigslist, where you can become someone's personal assistant, helping out with things from delivering flowers to grocery shopping.
GigWalk and Zaarly are great options if you're looking for company-assigned jobs like collecting data, mystery shopping, reviewing brands and evaluating services. oDesk hires more contract-based positions for virtually every field.
At Shopkick, you won't actually get paid, but you'll get rewards for doing tasks (think free lattes for a certain number of store walk-ins). Not a bad deal, especially if you were already planning on going to Target in the first place.
---