News >> Browse Articles >> Hiring & Career Trends
Jobs for the Jobless
Elizabeth Hoyt
March 28, 2013
Teach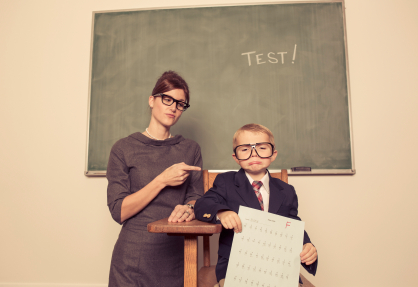 You can always fall back on your basic skills and teach or tutor other in conversational English (or any other language skills you may have).
Language is a necessity in this world and others are always looking for kind, patient teachers. You could easily make up flyers and place them around town in local coffee shops, churches and schools and hope for a bite.
Sites like Craigslist are always great to advertise your services, also!


Can you think of any other opportunities to add to this list?
---